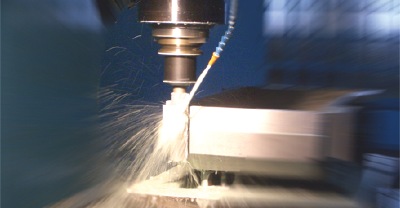 Vicon Precision, LLC. is a full service precision manufacturing company with 25 years experience and are committed to custom machining and manufacturing using the latest technology in machines and tooling. From basic to advanced machining we offer each of our customers superior quality, excellent customer service, competitive pricing and quick turn around times for prototypes and full run production.



Vicon Precision, LLC. is a leader in the machine shop industry.



Our goal is to produce products that satisfy and exceed our customer's requirements in quality, reliability and performance while maintaining strict safety standards.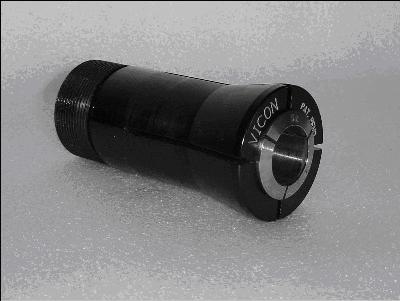 Vicon Precision LLC. has created a patented Universal Collet adapter that fills the need in the machining industry as a state of the art tool. The Universal Collet saves money by eliminating the need to buy expensive secondary collet chucks, it boosts production by requiring virtually no set-up time, and has the convenience and ease of use with a one piece steel design.

We look forward to serving you.